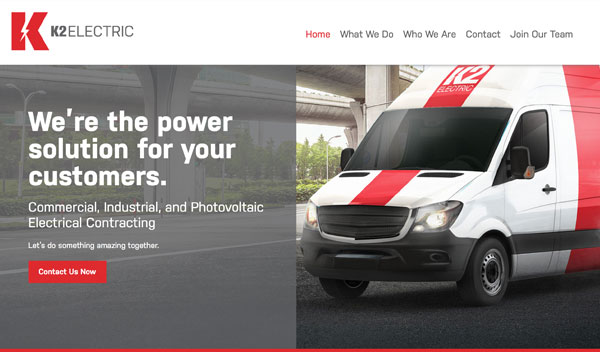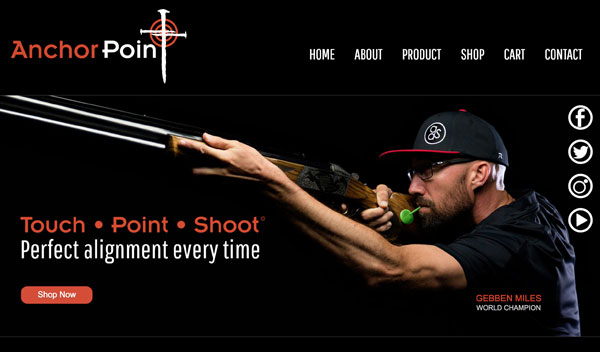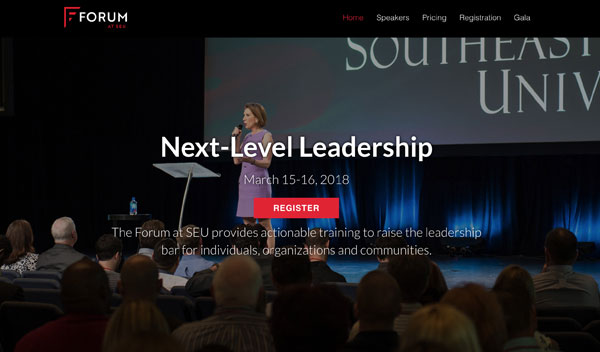 SEU Leadership Forum
scope:
customize WordPress theme
populate all content
website maintenance
site:
seuleadershipforum.com
partnered with:
COOP CO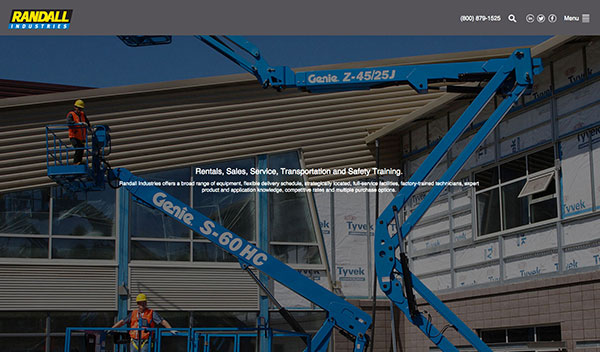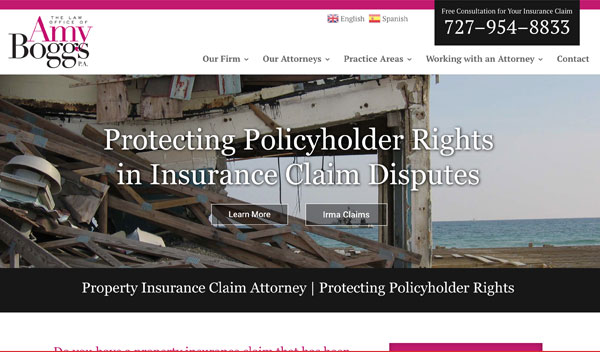 Amy Boggs Law
scope:
customize WordPress theme
populate all content
site:
amyboggslaw.com
partnered with:
Fortson Consulting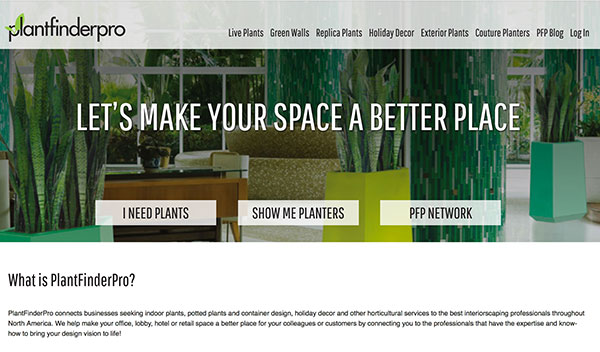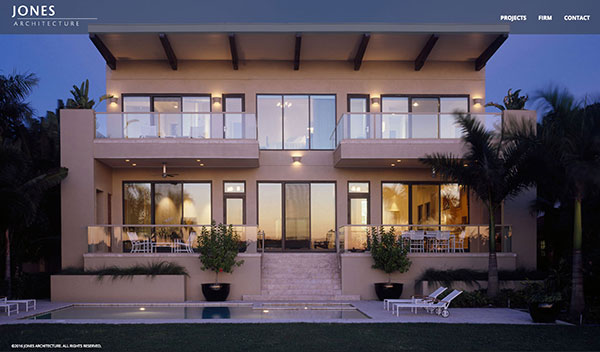 Jones Architecture
scope:
design custom WordPress theme
code custom WordPress theme
populate all content
site:
jones-architecture.com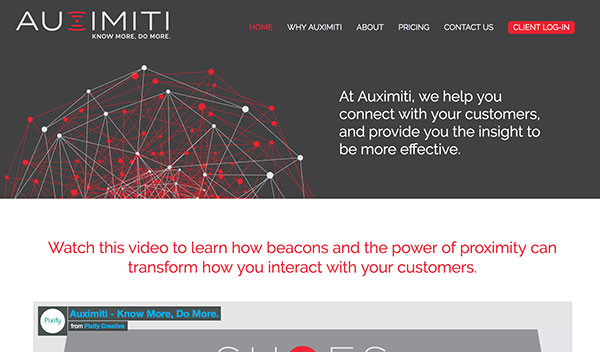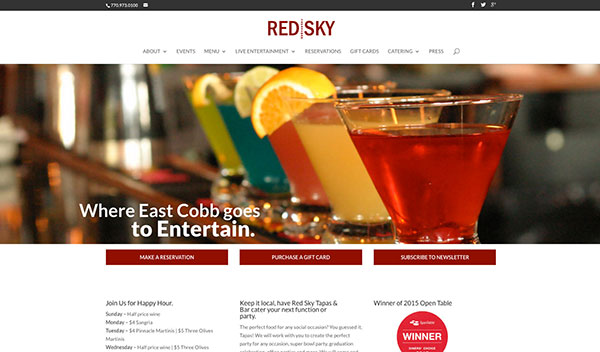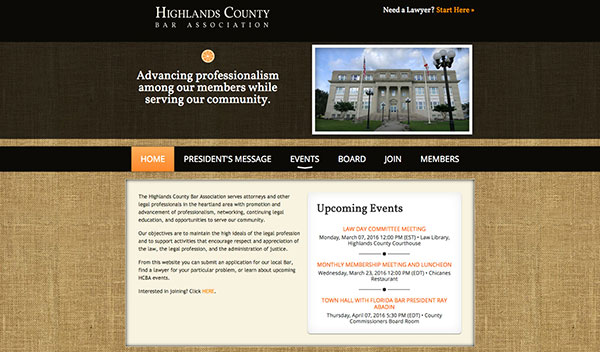 Highlands County Bar Association
scope:
design custom WordPress theme
code custom WordPress theme
populate all content
convert to Wild Apricot CMS
site:
highlandsbar.com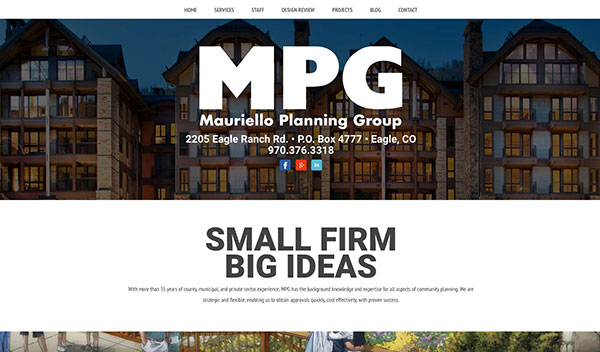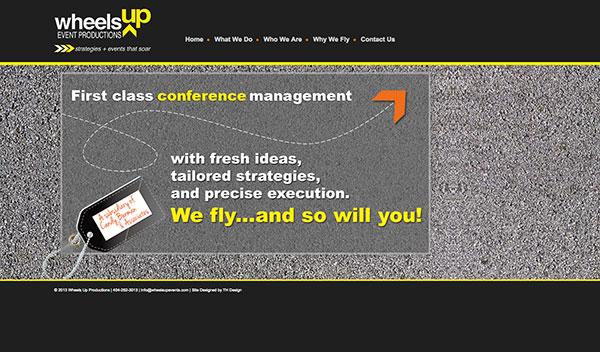 Wheels Up Events
scope:
design custom WordPress theme
code custom WordPress theme
populate all content
site:
wheelsupevents.com
partnered with:
TH Design
websites
Our team can get that idea out of your head and onto the internet for the whole world to see. Whether its a brand new website, modifications to an existing website, or just one piece of a website, we can help.
email campaigns
Email campaigns are an efficient and cost-effective way to stay in contact with your clients, vendors, employees, and customers. Our team can create the original design of an email campaign, provide the management required for maintaining the list, and distribute the campaigns.
wordpress training and consultation
Managing a wordpress website can appear daunting at first with all of its options, features, and settings. Whether we built your wordpress website or you are managing one of your own, we can help you and your website become friends.
white label services
Are you an agency looking for help on a project? Do you need access to an expert without the overhead of full-time staff? We can provide any of our services to your firm with your name on the final product. We do the work and you are the hero!
partner services
Are you looking for a related service not listed above? We have talented partners who we can recommend who provide these services.
Use the contact form below, let us know what you are looking for, and we will connect you with one of our partners.
who we are
ten21 llc is a web & print graphic design firm based in Tampa, Florida.
ten21 got its start in August 2005 when owner & senior designer Angie Roda decided to strike out on her own. She decided to formally name the business "ten21" in January 2009 after previously working as a sole-proprietor under her own name. In December 2009 her husband Tim joined the family business to help expand the company.
Our team is skilled in HTML, PHP, CSS, InDesign, Photoshop, Dreamweaver, and PowerPoint to name a few. We have worked with many different content management systems including: WordPress, WooCommerce, Joomla, X-Cart, Shopify, and more.
our senior designer
Our owner & senior designer Angie Roda has worked in the web and print design industry for over 16 years. The last 4 years have been as a sole-proprietor and most recently as the owner of ten21. The first 6 years Angie worked for the graphic design firm see see eye in Atlanta, Georgia where she produced web and print projects for companies such as BellSouth, Coca Cola, Delta Airlines, and UPS.
our lead developer
Our lead developer Tim Roda has worked in the web industry for over 7 years. He has spent the bulk of that time developing custom websites within wordpress. Having worked on hundreds of wordpress installations for dozens of different clients, Tim has developed a knack for customizing the platform to meet the Client's needs.
contact us
While we are located in Tampa, FL, we have successfully worked with clients all over the United States. If you are interested in working with us, please use this form.
ten21 llc
3853 Northdale Blvd., #249
Tampa, FL 33624
info@ten21.net